Camp Navarro will help you and your group have a carefree and fun camp experience. Relax and let us guide you through days filled with laughter and fun in nature.
This highlights some of the popular activities available at Camp Navarro. We can help you customize your stay to reflect your specific goals and objectives.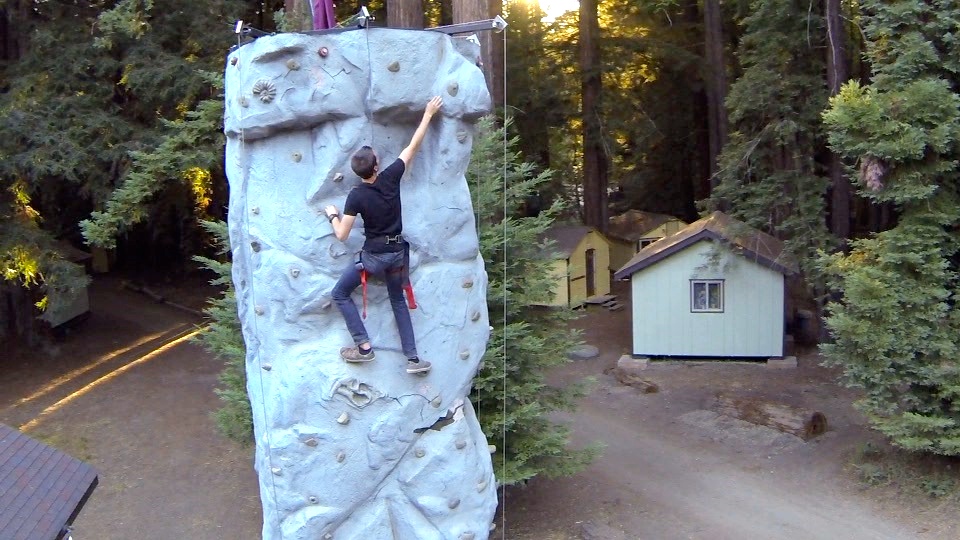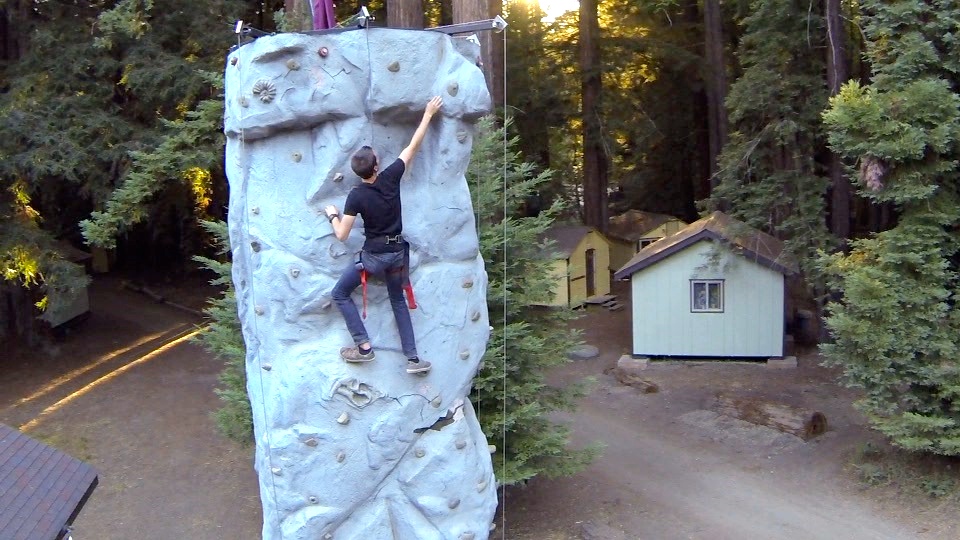 Great activities included in your stay
Bonfires
Cozy up to the heat and smell of a traditional Bonfire. Seat at the foot of majestic redwoods under the stars. Fire wood and attendant are included.
Lawn Games and Sports Fields
Get in the sun and play with friends and Family! Games included are: Volleyball, Badminton, Bocce Ball, Corn Hole, Soccer, Footballs, Frisbee, tug a rope, kickball, and more.
Trading Post Cafe
Enjoy artisan coffee in the morning in front of a fire. Other snacks, merchandise and camp wares are also available.
Wifi Internet
If desired High speed internet is provided around the lodge and in the Trading Post Cafe.
Additional camp activities