Your Event at Camp Navarro
Weddings, Creative Retreats, Music and Food in the redwoods - and summer camp for adults, kids and families... maybe all mixed together... these are a some of our favorite things.
200+ acres on the Navarro River of pristine redwood forests, oak studded grassland and meadows are the inspiration and setting for your vision to take form.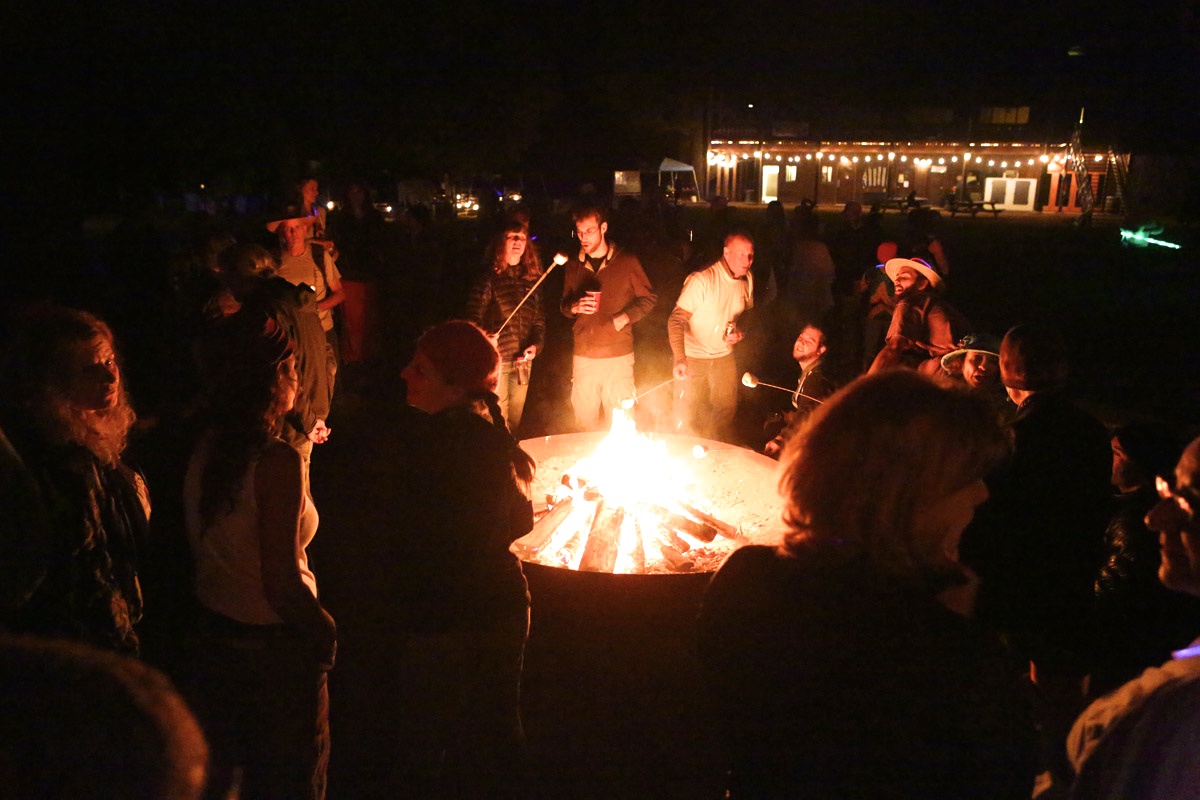 Host 300+ overnight guests in 32 Cabins and 12 Adirondacks (Camping Cabins) plus additional teepees and tents.
The Great Hall in the Main Lodge, at 4600 square feet, will accommodate large groups for celebration or dancing, and will accommodate 300+ diners.
The expansive meadow in front of the Main Lodge serves as an ideal venue for outdoor dining, BBQ, live music and dancing.
The adjacent meadow along the river offers a romantic site for large tent or outdoor celebrations.
Private, all inclusive events:
Weddings and Celebrations
Creative corporate retreats, culture development and teambuilding events
Family and Youth camps
Festivals and music events
Great Food!
Guest Registration Process
Camp Navarro has created a software bundle that makes guest registration really simple, and organizing your event super easy.
CUSTOM EVENT WEBPAGE
Communicate the most intimate aspects of your celebration to your guests. Your custom website features important messages, the RSVP/registration form, and directions. This can be public or a private password-protected page.
Guest RSVP & Registration
Brides and producers of all types of events have the option and flexibility of having guests pay for their own accommodations, meals and entertainment, or not. This allows guests to select and purchase amenities to customize their stay. Guests can engage in activities like archery, rock climbing, yoga and more while fitting within your select budget.
Event registration page is customized by producers and planners to allow guests to answer specific questions associated with the event like dietary restrictions, programming preferences and more.
This also allows comprehensive database management for easy organization, room assignment, and other safety factors.
Sample Event
Christopher and Claudia have chosen to host a celebration festival for their most intimate family and friends.